As the lead software engineer on a team of 5, I had the pleasure of working on a desktop application where I focused on developing React components and designing the Google Cloud integration. One of my biggest achievements was implementing a plug-in based software architecture using Node.js and Node-API, which was a real team effort! Overall, we were able to deliver a high-quality application with efficient performance and great features. It was a fantastic experience working with such a robust and goal-oriented team!
Project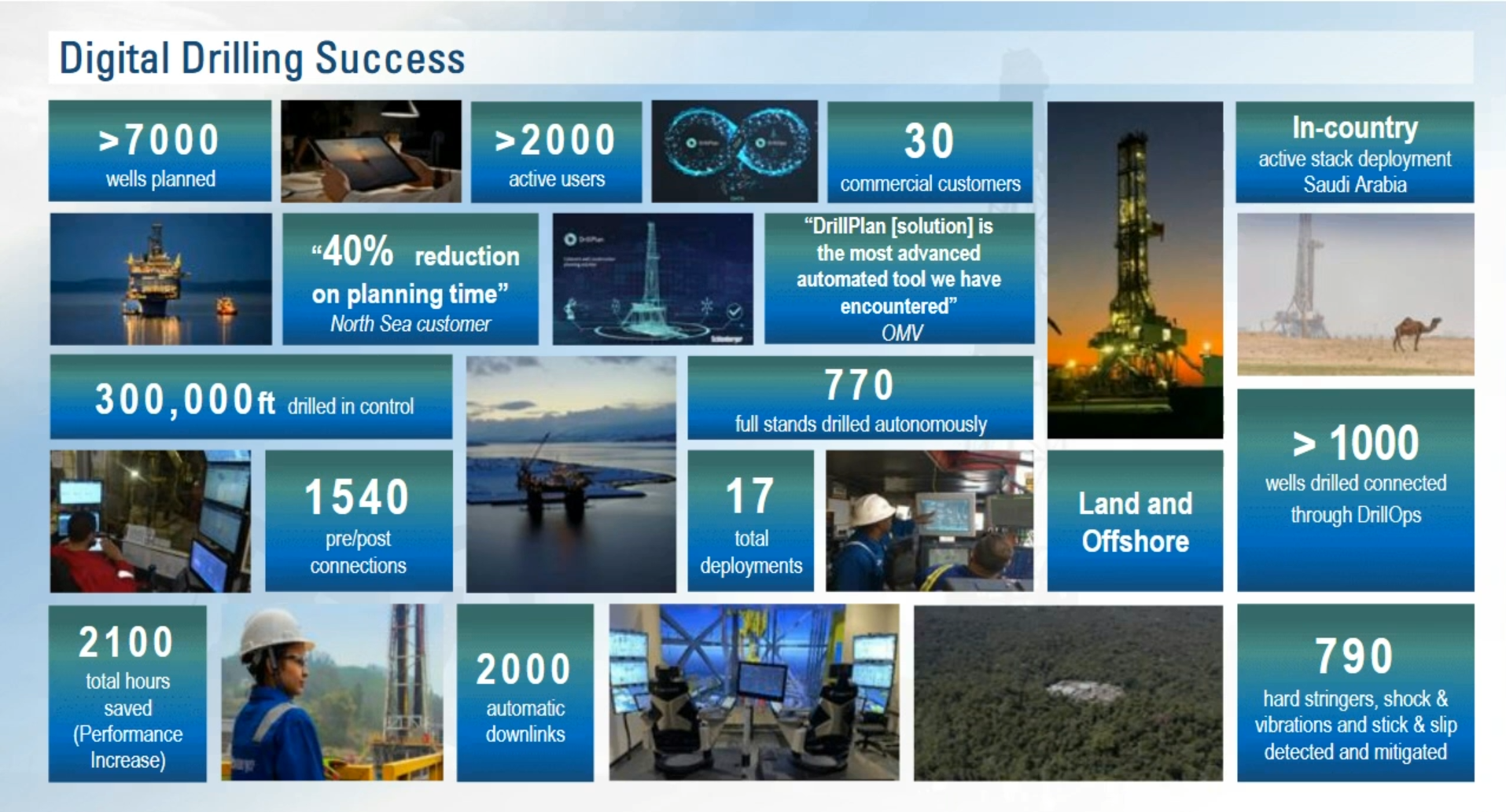 My contribution
Developed crucial React.js components and functionality for a cross-platform desktop app using Electron and GraphQL.
Provided technical leadership to the development team, implementing improvements to the software development process.
Successfully integrated drilling dump analysis tools into the project with the help of MoleculerJS and Node-API (Node.js).
Managed client communication, clarified requirements, and provided direction on overall project architecture.
Implemented a plug-in architecture enabling seamless integration of Native C++ and Python modules with a Node.js server.
Skills
Node.js, Node-API
React.js
JavaScript
Front-end Development
UI/UX Development
Software Architecture
Cloud Computing
GraphQL
Google Cloud Platform (GCP)
HTML5/CSS
ElectronJS
Moleculer.js
RxJS
Git
* contracted by EPAM Systems (an American company that specializes in software engineering services, digital platform engineering, and digital product design)