Keyword Highlighter is a Chrome extension that highlights keywords on web pages, making it easy to find or skip information.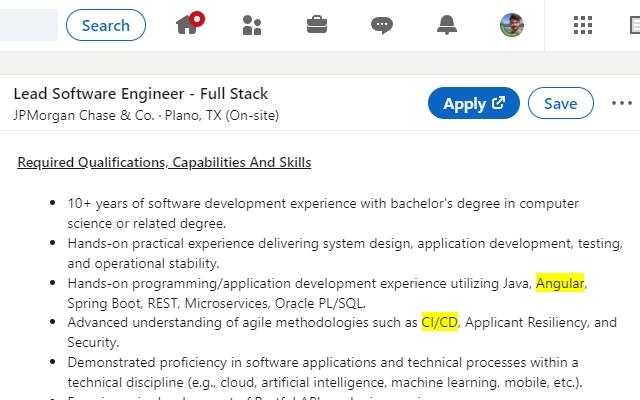 If you'd like to contribute to Keyword Highlighter, please feel free to submit a pull request. We welcome any feedback or suggestions to improve the functionality of the extension.
Thank you for using Keyword Highlighter!